Silicone free
Sulfate free
Cruelty free
Paraben free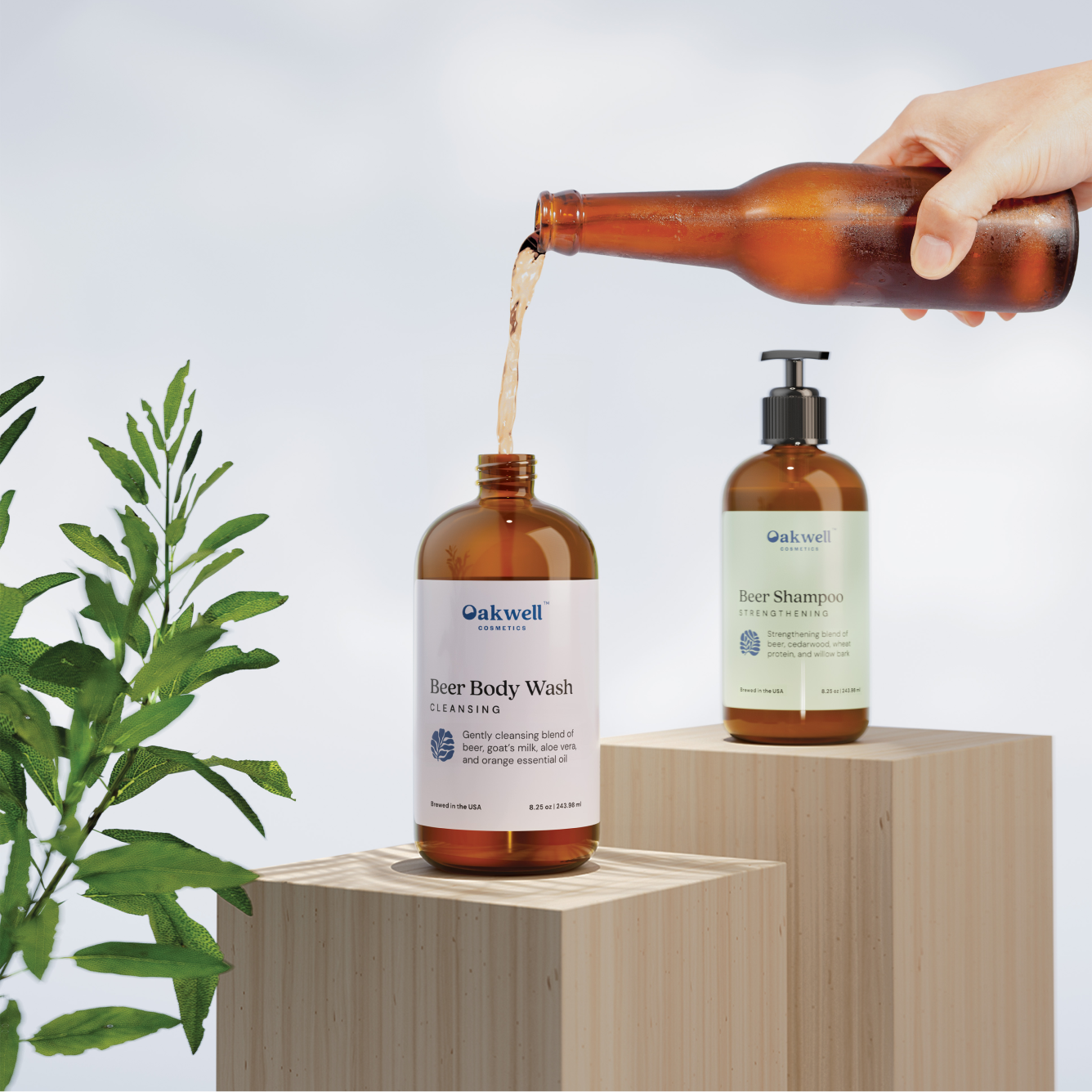 Look and Feel Your Best With Simple Beer-Infused Products
Brought to you by Oakwell Cosmetics
Create a skin and hair care routine you love and deserve. Oakwell Cosmetics are infused with restorative beer ingredients that cleanse, hydrate, and nourish. Our diverse products are carefully formulated for your unique skin and hair needs.
Cocoa
WHEAT PROTEIN
ALOE VERA
HONEY
The Best Skin, Hair, and Self-Care Products for Everyone
Oakwell Cosmetics strives to support the best wellness and beauty experiences because that's what everyone deserves. Our products are packed with rejuvenating antioxidants, vitamins, and minerals – perfect for him, her, them, and everyone.
But don't take our word for it…
Discover what our customers have to say about our products
"I've never though that beer would do wonder to my hair and my skin. Their products are high quality comparable to the high end cosmetic brands but at a fraction of the price."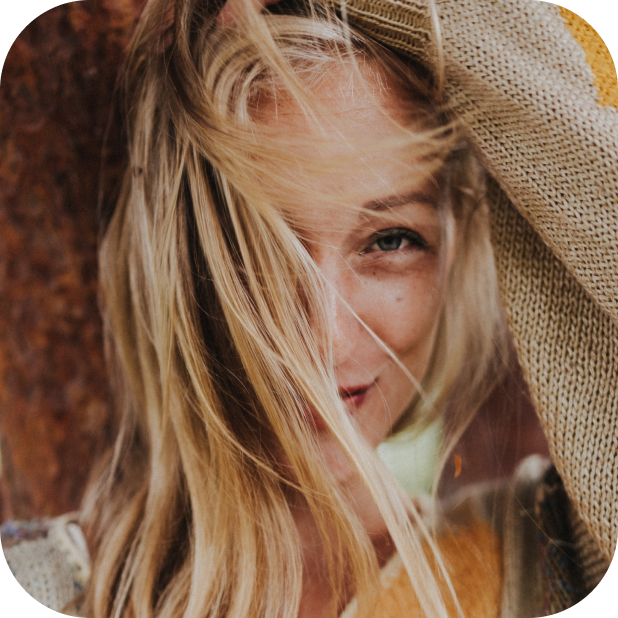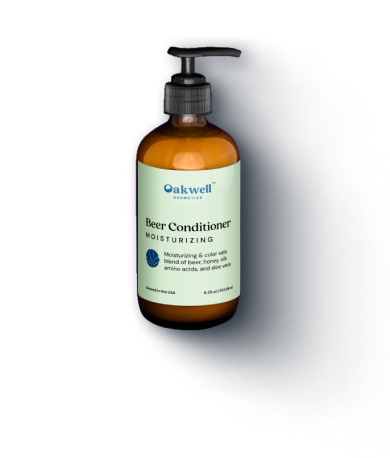 "My skin has never felt so soft since using the Beer Body Lotion. I never new that beer could do so much to my skin."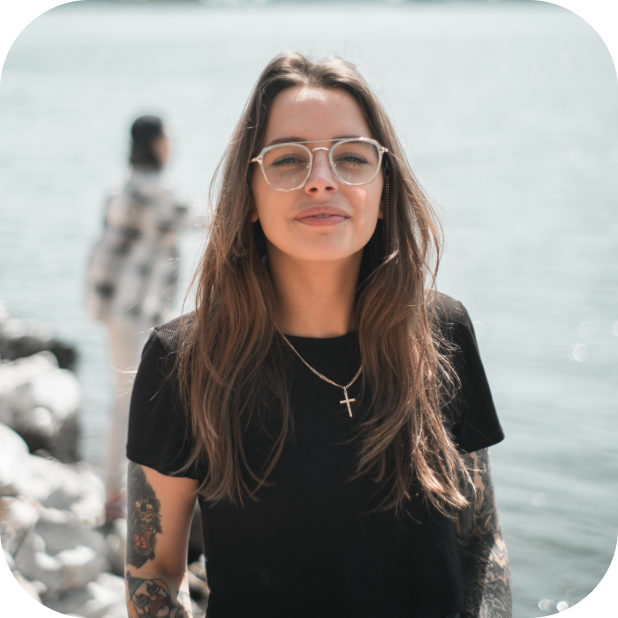 Treat Yourself to 10% Off
Save time and money on the best beer-infused skin, hair, and self-care products with a subscription for regular delivery. Subscribe and save 10% off for each order.
SHOP NOW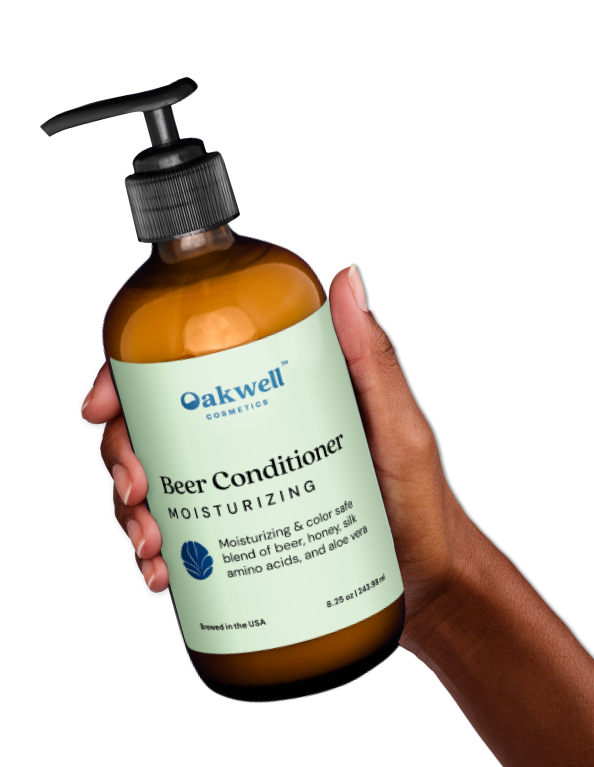 Are you in or visiting Denver?
Check out the ultimate spa experience at Oakwell Beer Spa.
Oakwell Cosmetics was created for you to enjoy beer therapy™ in the comfort of your home. But if you're in Denver, visit our flagship location and enjoy beer-inspired spa packages and a cozy craft beer taproom in a relaxing environment unlike any other.
Treat Yourself or Give the Gift of Beer Therapy™
Oakwell Cosmetics natural soaps, shampoos, accessories, and gift boxes are the perfect self-care treat or gift. Everyone deserves nourishing beer therapy™ for skin and hair that looks and feels amazing.
SHOP OAKWELL COSMETICS