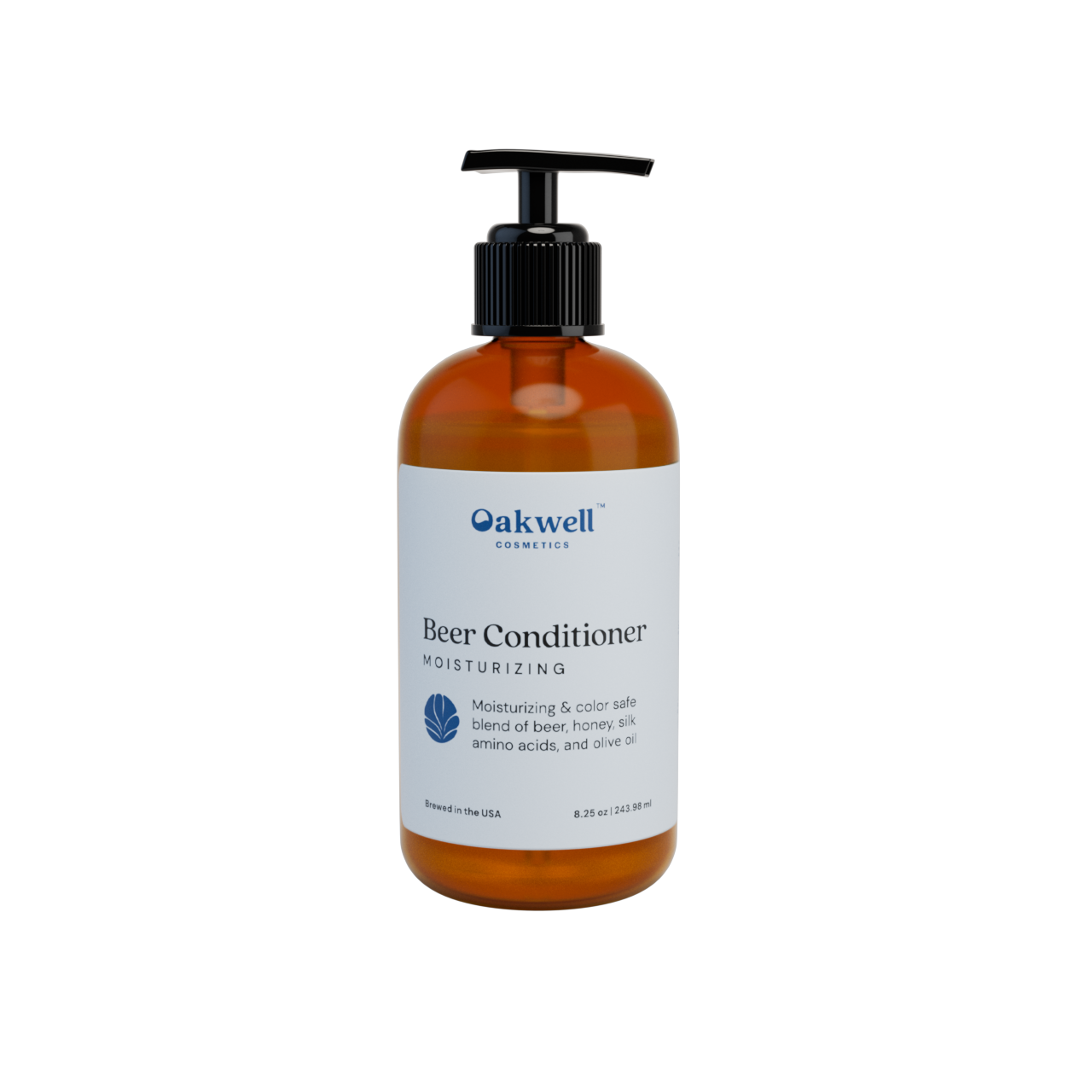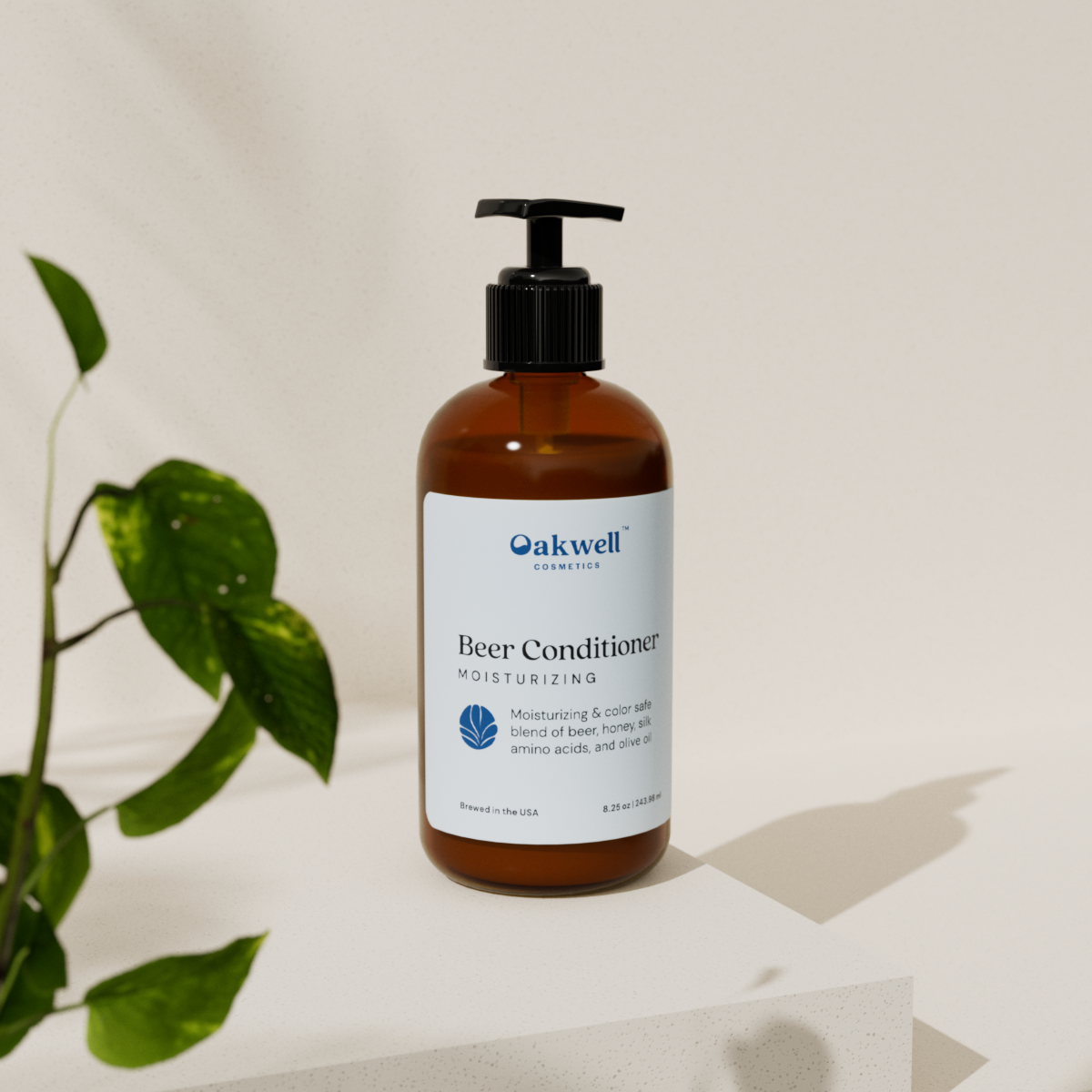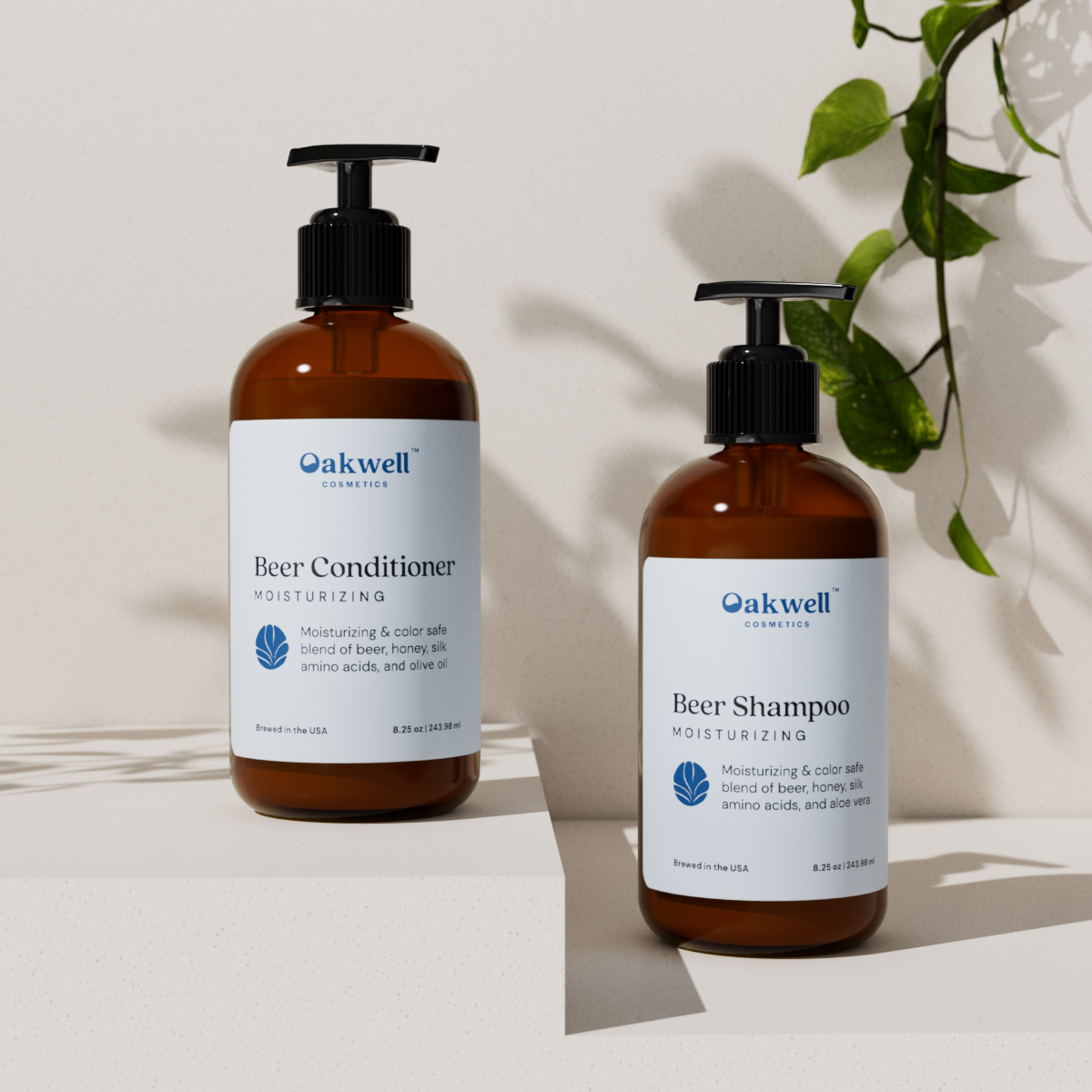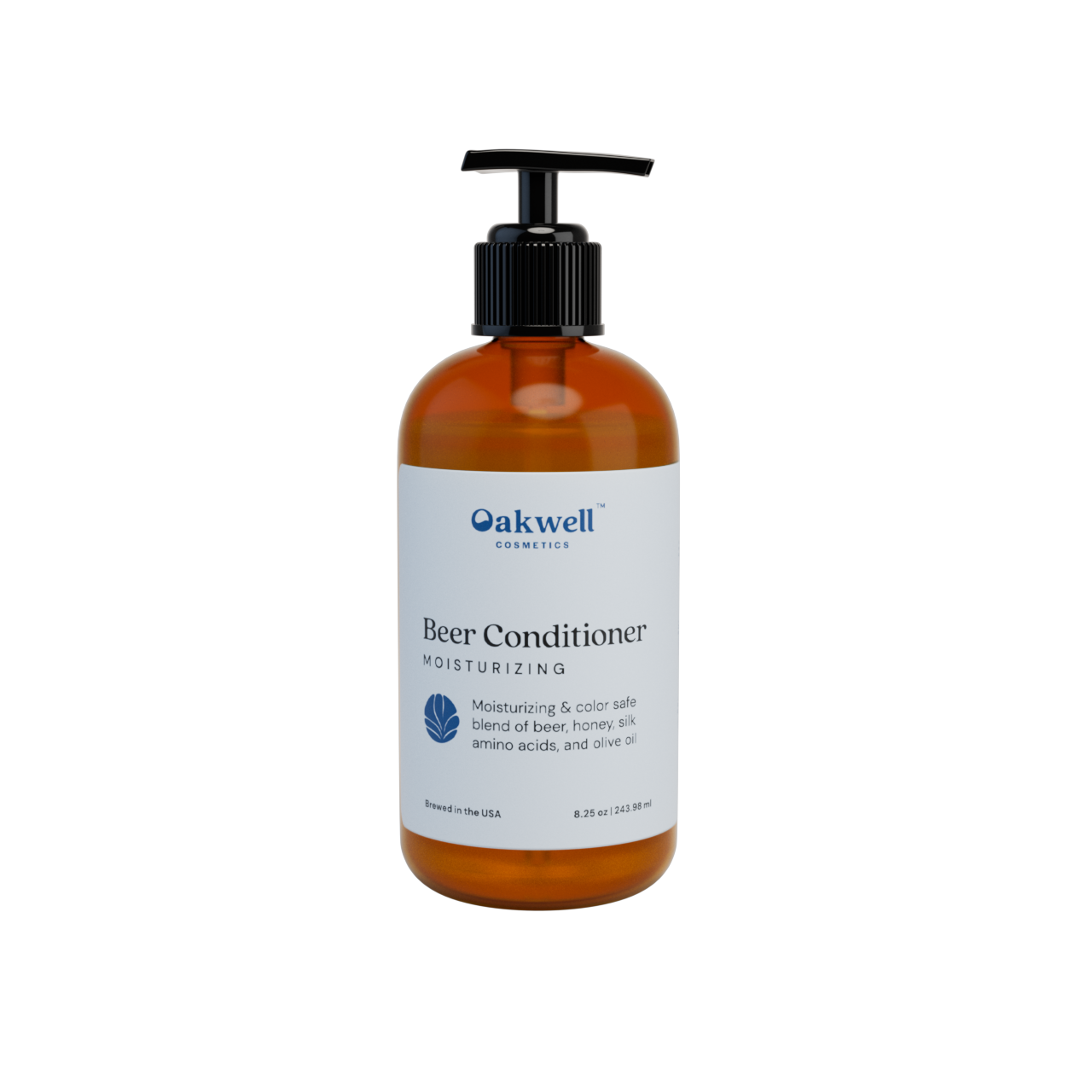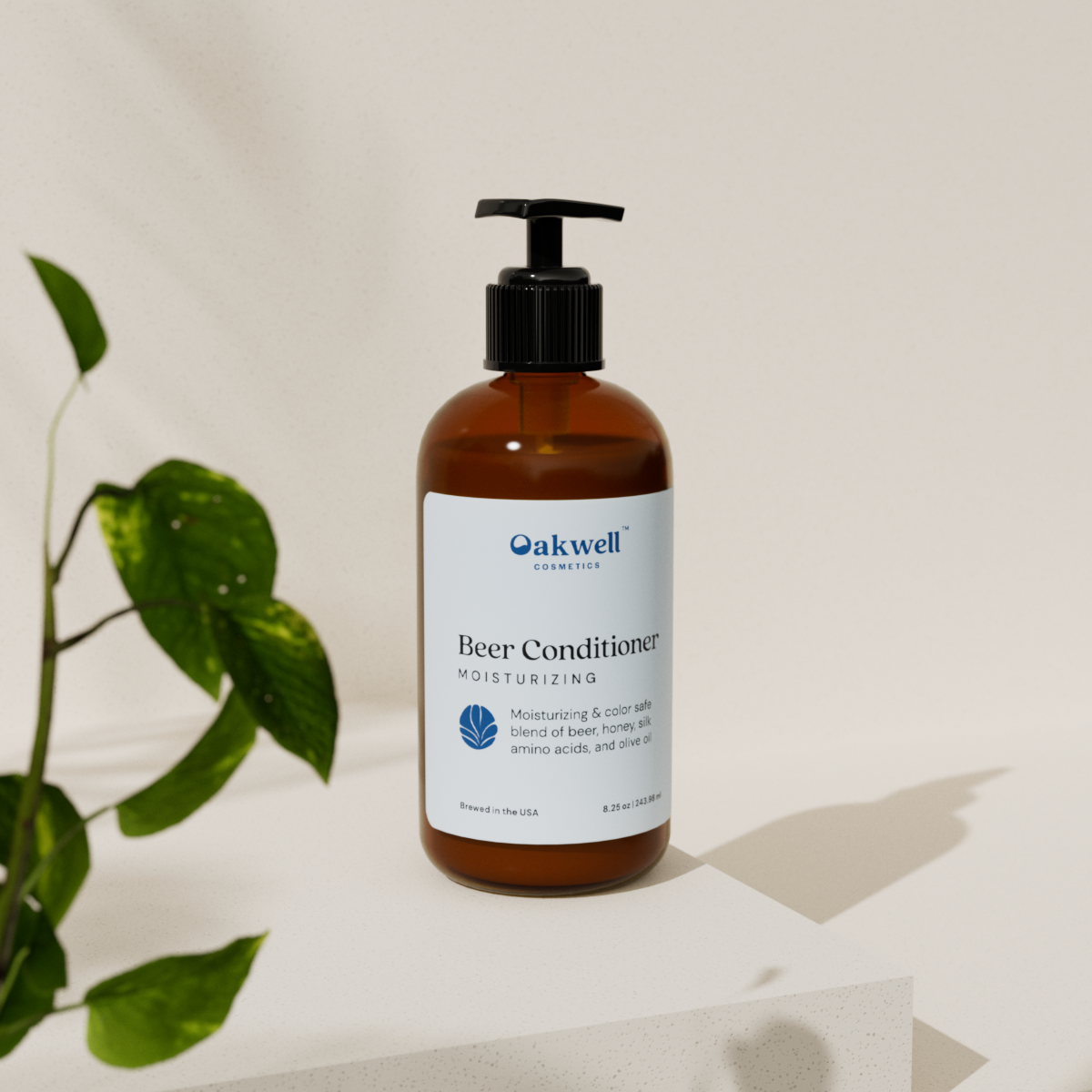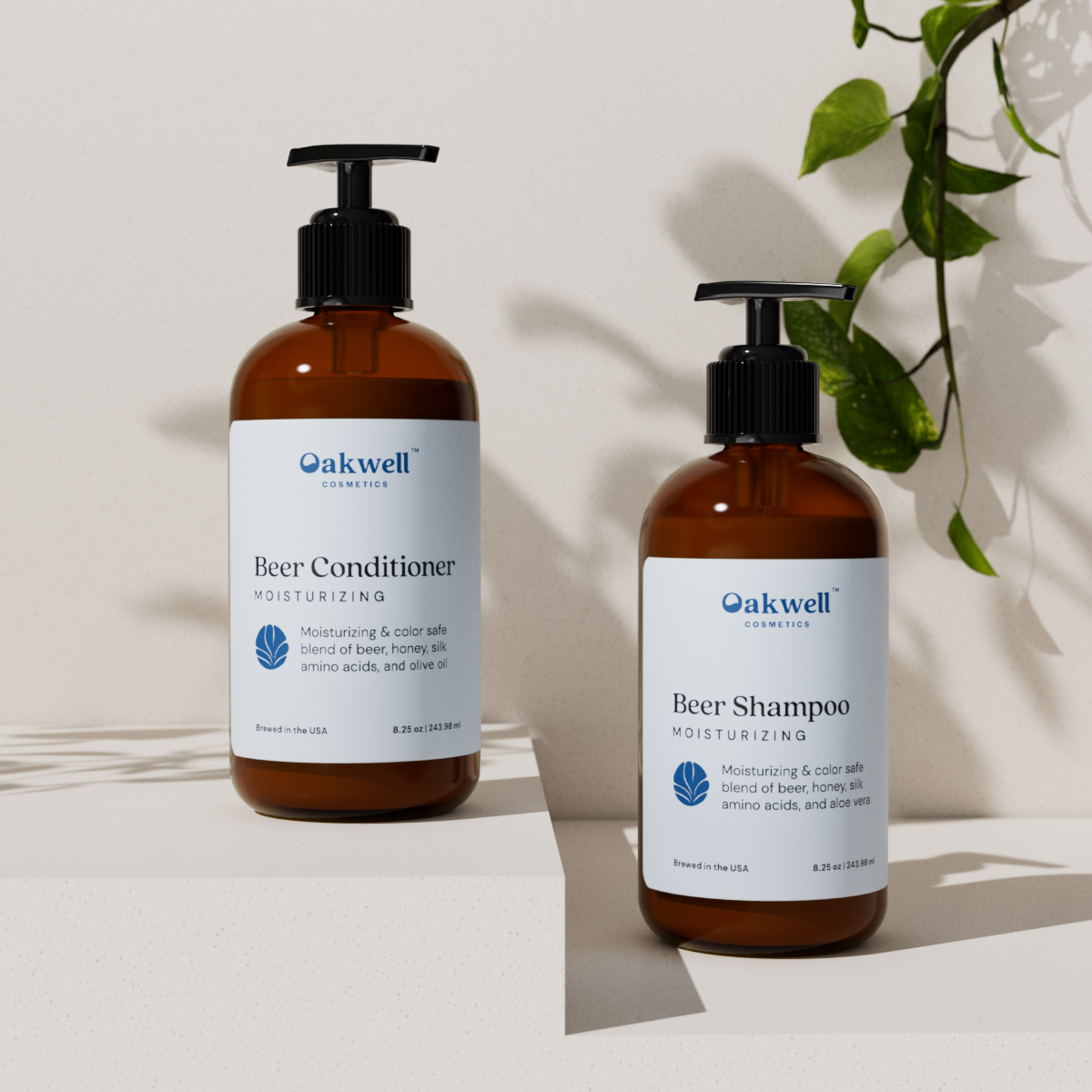 Moisturizing Beer Conditioner
$26.00
8.0 FL OZ / 240 ML
Are you looking for the best conditioner to nourish dry hair without harsh chemicals? Oakwell Cosmetics Moisturizing Beer Conditioner features a delicate beer blend, essential oils, and botanical extracts.
Restore and prevent dry, damaged hair while detangling and boosting shine.
Moisturizing Beer Conditioner Benefits:
A creamy conditioner that won't weigh your hair down
✓ Works well for all hair
✓ Invigorates and hydrates for silky smooth hair
✓ Repairs and prevents damage
✓ Offers weightless hydration
✓ Encourages healthy hair growth and shine
✓ Smells fresh
Key Ingredients – The Good Stuff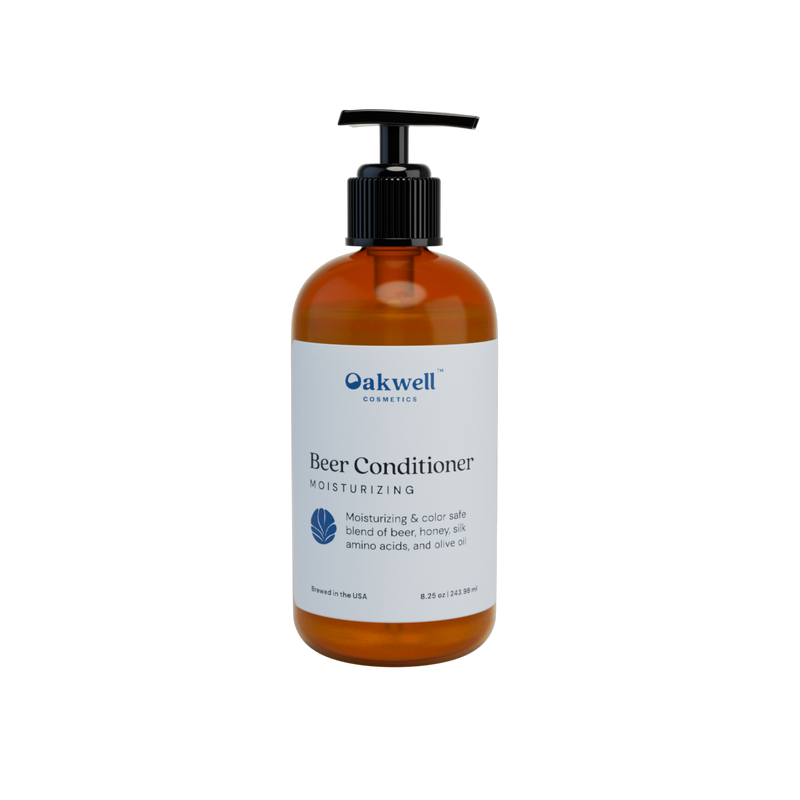 Beer
Nourish and hydrate your hair with beer's main ingredients, which contain vitamin B, protein, and moisturizing elements.
Silk Amino Acids
Condition and lock in moisture for silky smoothness with Silk Amino Acids, a natural glycoprotein.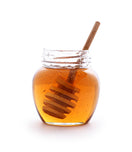 Honey
Create weightless hydration with honey, which has Emollient, a natural moisturizer that boosts shine and promotes healthy hair growth.

Olive Oil
Strengthen hair follicles and condition dry hair with nutrient-rich olive oil.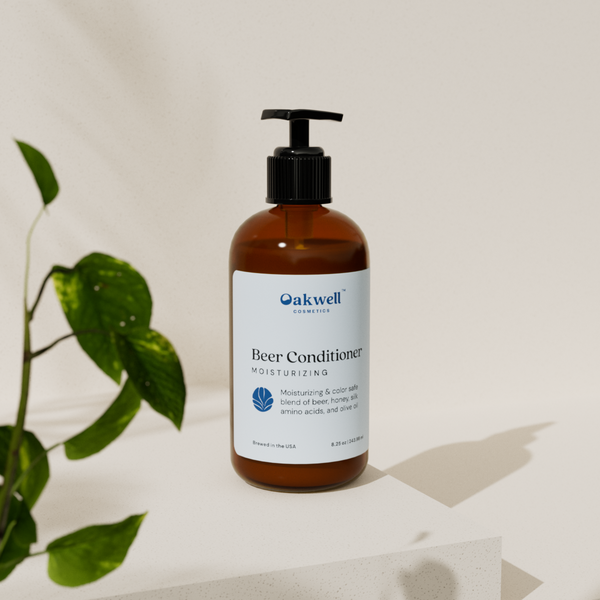 How to Use Your Moisturizing Beer Conditioner
1
Gently ring excess water from hair after shampooing.
2
Dispense conditioner into hands.
3
Apply to hair, starting at the ends.
4
Use a comb or your fingers to distribute the conditioner evenly.
5
Leave on your hair for up to two minutes, then thoroughly rinse.
Moisturizing Beer Conditioner FAQs
You can use beer conditioner for dry hair that needs nourishment. It helps repair damaged hair, prevent breakage, and support hair growth. A vegan, chemical-free option like Oakwell Cosmetics Moisturizing Conditioner is best to promote healthy hair.
Because the Moisturizing Beer Conditioner is a natural conditioner free of chemicals, it works well for any hair type and adult who wants nourished hair that shines.
Beer conditioner is excellent for dry hair because its vitamins hydrate and support hair growth. It also contains Yeast, a natural moisturizer.
Beer conditioner doesn't harm your hair, so it's okay to use it regularly. While most hair professionals recommend shampooing once or twice weekly, you can use beer conditioner daily to hydrate your hair and replenish nutrients.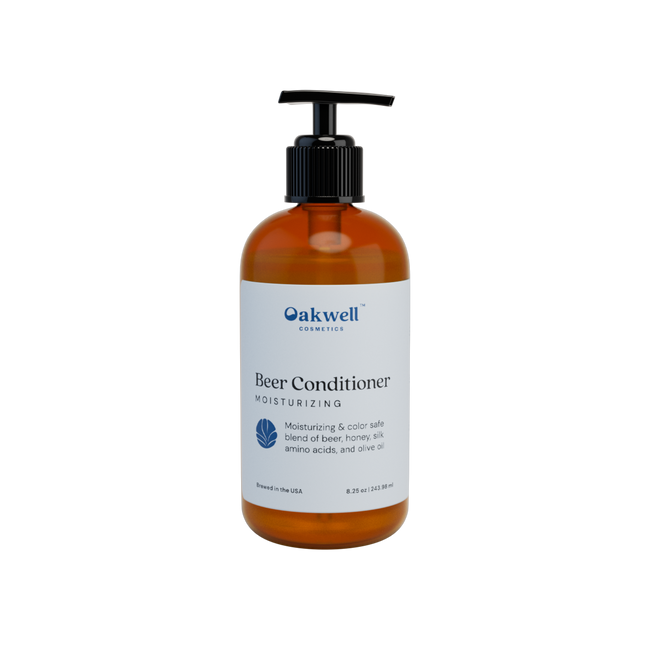 Moisturizing Beer Conditioner